Barbed wire and blade thorn rope difference
Views:0 Author:Site Editor Publish Time: 2017-11-21 Origin:Site Inquire
Barbed Wire And Blade Thorn Rope Difference
Many people think thorn rope and blade thorn rope is the same, it is not true, they are there differences. Barbed wire is through barbed wire machinery barbed wire wrapped around the main wire (strand) above, and then through a variety of weaving technology made of isolation fence. However, the blade barbed wire is a product formed by stamping the steel sheet after it is stamped and formed on the hot-dip galvanized steel wire (core wire). It is made of a sharp-edged galvanized steel plate, a stainless steel plate, and a high-tensile steel wire Combination of core wire.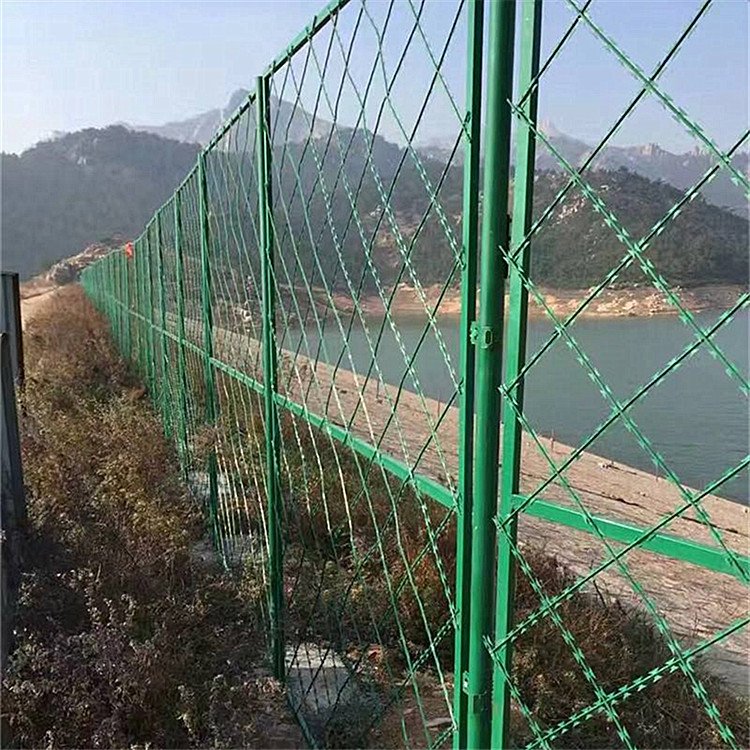 Razor barbed wire (also known as razor barbed wire, razor wire, is a new type of protective net. At present, the blade barbed wire has been widely used in many countries, industrial and mining enterprises, garden apartments, border posts, the military field, prisons, detention centers, the government Buildings and security facilities in other countries.
Barbed wire gingham hot dip galvanized steel or stainless steel sheet punching out a sharp blade-shaped, high-tensile galvanized steel or stainless steel wire core wire made of a combination of blocking devices. Because gill nets unique shape is not easy to touch, which can achieve excellent protection isolation effect. The main material products are galvanized sheet and stainless steel plate.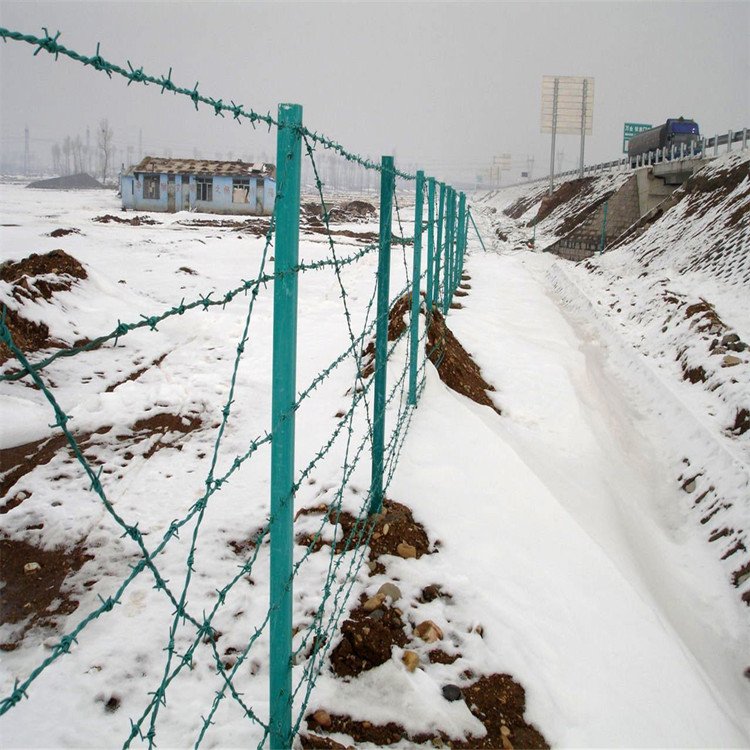 For barbed wire fence, it is between the two razor wire to stainless steel and galvanized steel sheet strong clip, after the start of the cross-shaped Fence, the product has anti-corrosion, anti-aging, anti- Drying, weathering and other characteristics.
I plant gillnets, thorn rope is the use of high-quality Q235 low-carbon steel wire after hot-dip galvanizing, electro-galvanized, plastic coating, spray and other anti-corrosion treatment after the twist made. Because of its firmness and aesthetics, the product can be widely used in grassland boundaries, railways and highways for isolation and protection.