Difference between annealed wire and black annealed wire
Views:2 Author:Site Editor Publish Time: 2017-11-15 Origin:Site Inquire
Difference Between Annealed Wire And Black Annealed Wire
Annealed wire is a kind of soft wire product made of mild steel cold drawing, heating, constant temperature, thermal insulation and other processes. However, the black annealed wire is softer than the annealed wire, more flexible, and more resistant to oxidation.
The raw material of black annealed wire is generally black iron wire drawn from the wire rod of model Q195 after the selected raw material is selected and is kept at a high temperature of about 1000 ° for a sufficient time to be calcined and finally cooled at a proper speed product.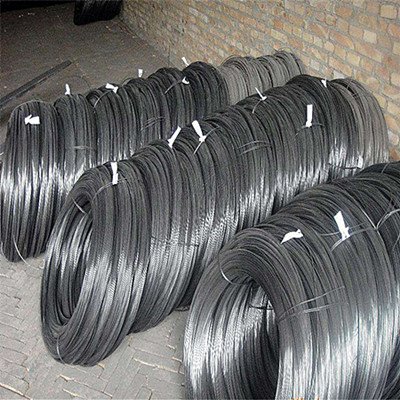 The annealed wire is made of mild steel as raw material, after drawing, heating, thermostat, insulation and other processing of a soft wire products. Annealed wire is a kind of metal wire often used in construction, petroleum, chemical industry, culture and garden protection. It is a very popular metal wire because of its good reinforcement and protection.
The same point of annealing wire and black annealing wire:
1. Material are high-quality wire;
2. Features are flexible, flexible;
3 are suitable for building tie wire;
4 uses the same, are widely used in the construction industry, handicrafts, weaving screen, product packaging and daily civilian and other fields.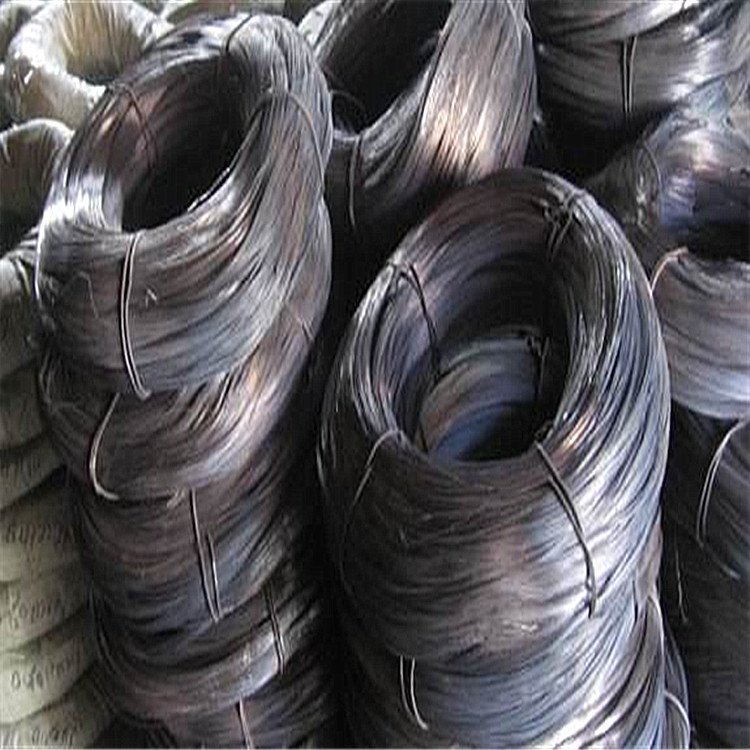 The black iron wire produced by our factory is made of hot steel billet rolled into 6.5mm thick steel strip, which is commonly known as wire rod. Then, it is pulled into the drawing device and pulled into different diameter wire, and by gradually reducing the aperture of the drawing plate to make different specifications of the wire, in this process also need to be cooled, annealed, coated, etc. a few Processing technology to finalize.
Black wire characteristics: are made of high-quality wire processing, we can control its hardness during the annealing process so that it has good flexibility and flexibility. The product is mainly used in the construction industry for bundling and binding of wire, wire number mainly 5 # -38 # (silk by 0.17-4.5mm).