Fence on the prairie - Grassland Fence
Views:3 Author:Site Editor Publish Time: 2017-11-29 Origin:Site Inquire
Fence On The Prairie - Grassland Fence
Prairie fence light is to listen to the name just know that in the prairie wilderness with a kind of fence, the product is the use of high-strength steel wire, after a series of automatic machines twist a product.
Its characteristics include the structure of a new and solid precision, flat surface, uniform mesh integrity, toughness, not together, non-slip, compression, earthquake, corrosion resistance, wind and rain no matter what the local climate, geography, natural conditions And to ensure long life. Even partial cut-off, partial pressure does not occur to the phenomenon of loosening deformation, the corrosion-resistant properties of the product is good, has a strong anti-oxidation features such as anti-oxidation, with the general wire mesh does not have the advantages.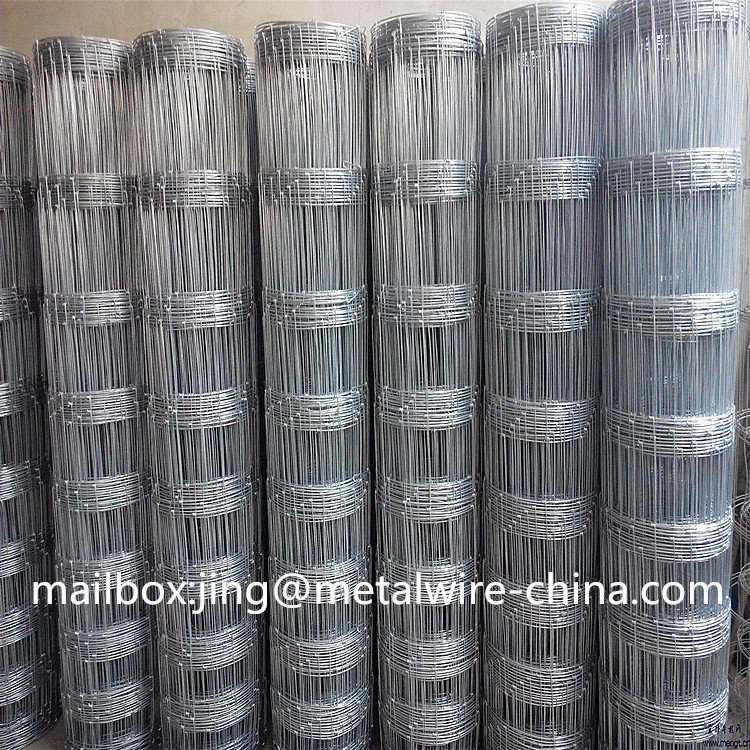 Prairie fence fence is mainly used for pastoral grassland construction, can be built around the prairie fixed-point grazing, grazing, etc., more effective use. It not only facilitates planning and utilization of grassland resources, effectively improves grassland utilization and grazing efficiency, but also further prevents grassland degradation and thus protects the natural environment. At the same time, the product is also suitable for use by farmers and herdsmen in the establishment of family farms.
Since the early 1960s, more and more net fences have appeared on vast grasslands. Today, these fences cover almost every corner of the prairie. However, in the 1990s, the sudden attack of sandstorms caused many people at that time to think it was "more sand because there was less grass. Because grass was less, because sheep were more," the conclusion was reached because of excessive Grazing causes the ecosystem to lose its balance.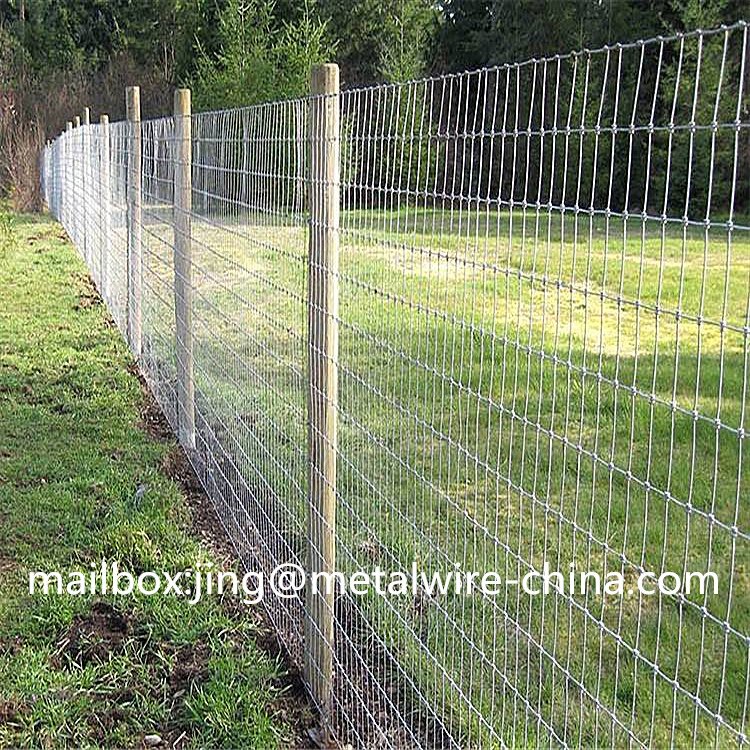 Based on this theoretical premise, the solution we give is to reduce the stock of livestock by enclosing them. Encapsulated transfer on the prairie is the concrete performance of the cement piles and wire braided into a fence.