High Speed Rail Fence in China's status quo
Views:16 Author:Site Editor Publish Time: 2017-11-09 Origin:Site Inquire
High Speed Rail Fence in China's status quo
High-speed rail Fence is also a series of fence Fence, which is mainly used in high-speed rail, railways and other areas for fence use.
From now till 2020, it is the winning stage for building a well-off society in an all-round way. China's high-speed rail has made great achievements in the past five years with a rapid growth of operating mileage and a more balanced layout of high-speed rail. By 2020, the scale of China's high-speed railway will reach 30,000 km and cover over 80% of the major cities. The integrated transport system connecting highways, civil aviation, water transport and urban rail transit and taking the high-speed railway as its aorta will show a "traffic power" .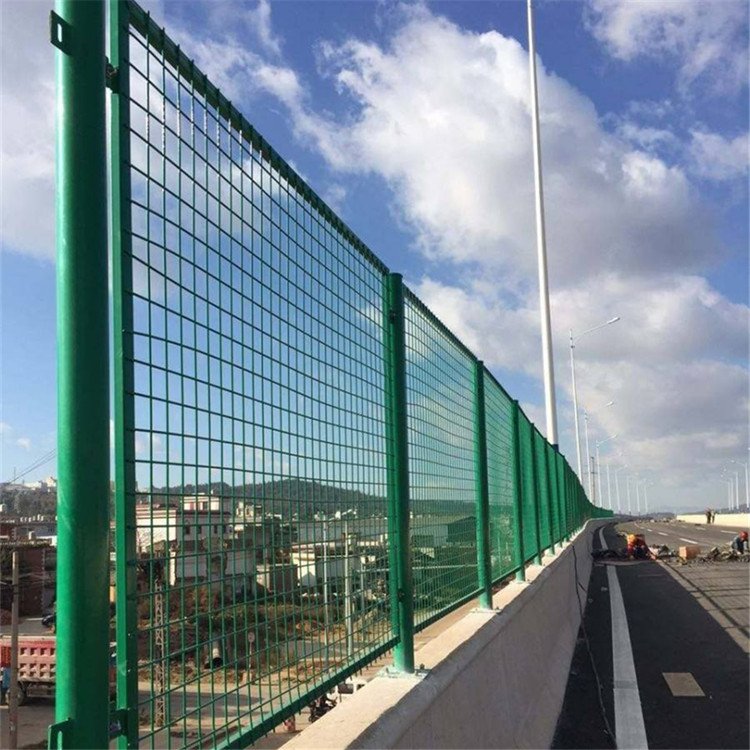 With our country paying more and more attention to the development of transportation, at the same time, the safety of transportation and travel is one of the important aspects that should be paid attention to in its development. The rapid development of highways, railways and high-speed trains has also made the demand for road safety netting such as road fencing and railway fencing.
The reasonable application of the fence can be better and more effective in protecting people's traffic safety while traveling, and further reducing traffic accidents. Highway Fence, Rail Fence has now become the most important transport infrastructure, the development of our country from the 80's highway, which plays an important impact on the national economy and social development, is the important highway maintenance and safety Security facilities.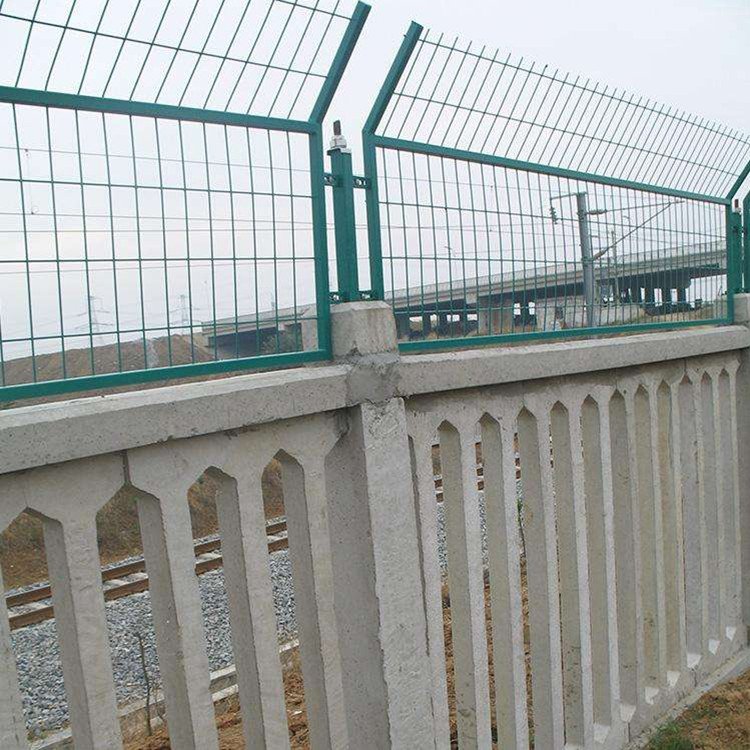 Nowadays, the high-speed railway industry is undergoing continuous development. What follows is that the security measures around the high-speed railway fence should be paid attention to. Only by ensuring better traffic safety can the rapid development of high-speed rail industry be better.
While meeting the people's demand for more rapid and convenient rail transportation, China's high-speed railways have paid more and more attention to the balance of layout. In the recent five years, the mileage of high-speed railways in central and western China has increased from 0.3 million km at the end of 2012 to 13,000 km by the end of 2016, more than tripling. The "13th Five-Year Plan" is still the golden period of China's transportation infrastructure development, service improvement and transformation and development. There will also be more new chapters in the HSR construction.