Kitchen utensils - Stainless Steel Colander
Views:3 Author:Site Editor Publish Time: 2017-12-01 Origin:Site Inquire
Kitchen Utensils - Stainless Steel Colander
With the continuous development of science and technology, the application of stainless steel mesh is more and more widespread, gradually penetrating people's daily life, such as stainless steel baskets, kitchenware cleaning balls, stainless steel mesh screens, security net. Stainless steel mesh products become a kind of consumer goods in daily life. China's stainless steel market has great potential and bright future for development.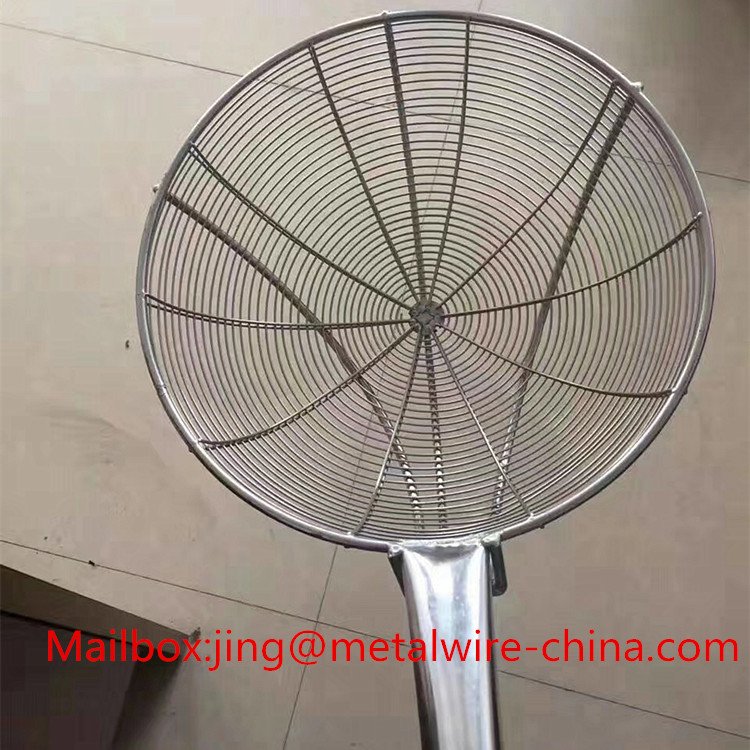 In recent years, the scope of application of stainless steel mesh and field more and more broad. Many industries have begun to use stainless steel mesh products, such as: chemical, fertilizer, chemical fiber and other industrial equipment in the process of transformation, many newer equipment are used in stainless steel mesh.
Another example, stainless steel welding rod, stainless steel components, stainless steel springs, stainless steel connectors, etc. Are widely used, which also belong to the category of stainless steel mesh; another example, the industry is widely used nylon mesh, has now been gradually replaced by stainless steel mesh; Also, stainless steel mesh has been gradually used in filtration equipment, strand , Hoses, kitchen and toilet rack, network, wire rope and other industrial production process.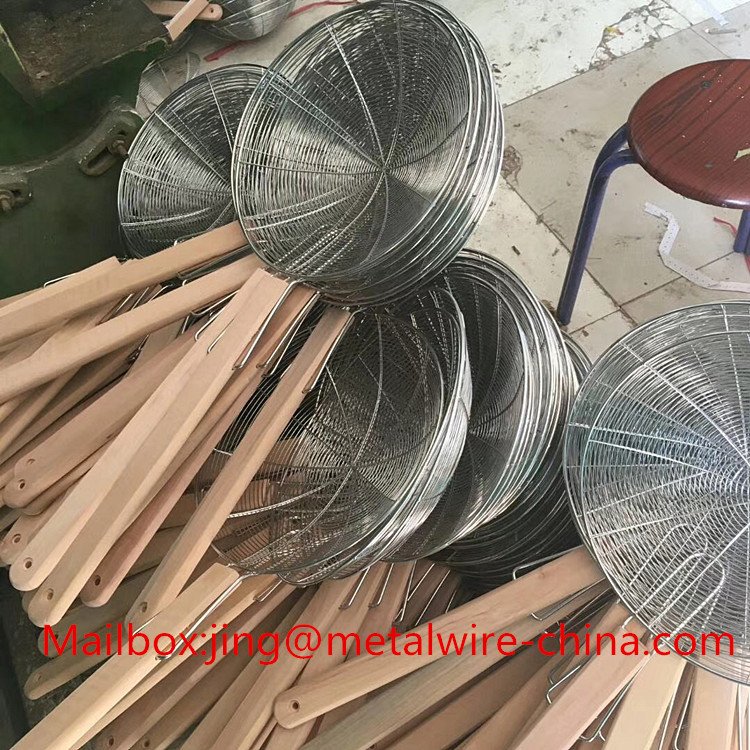 Stainless steel mesh with good corrosion resistance, oxidation resistance, anti-static properties, and stainless steel mesh beautiful, durable, so mechanical, components, springs and other products in the manufacturing process has broad prospects. With the gradual recovery of the global economy and China's sustained and rapid economic development, the demand for stainless steel mesh will gradually increase.
Stainless steel products are widely used in our daily lives. The more common ones are the stainless steel hedges we use in every kitchen. However, we all know that any metal product will have some trace of adverse human health during use. Relatively speaking, however, these unfavorable factors produced by stainless steel are relatively smaller. Therefore, from the health, stainless steel products is a good choice.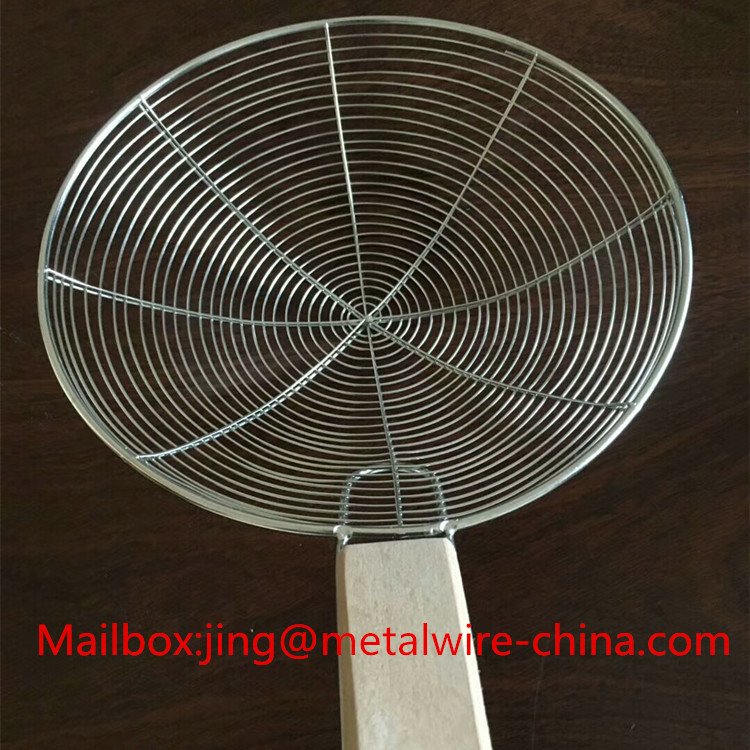 We all know that the characteristics of stainless steel products, is very durable, not easy to rust, so the kitchen is often used for water, oil and other liquid state of stainless steel, it will not rust, in general, Stainless steel products are more practical value at present.
Stainless steel hedging has no discoloration, no color, no rust, corrosion, high temperature characteristics. The product is hand trimming, not easy to fall off, durable. The edging products on the market, easy to deformation, alignment, not difficult to use. The handle is the same metal, nice.