What Is Fiberglass Mesh?
Fiberglass mesh is based on glass fiber woven fabric substrate, the polymer anti-emulsion soaked coating obtained a product. Because of its good alkali resistance, flexibility and high tensile strength in warp and weft, it is widely used in the insulation, waterproofing and cracking of the inner and outer walls of buildings.
Fiberglass mesh with alkali-based fiberglass mesh, which uses non-alkali fiberglass yarn through a special organizational structure twisted woven, and then by the anti-lye, enhancer and other high-temperature heat-setting treatment.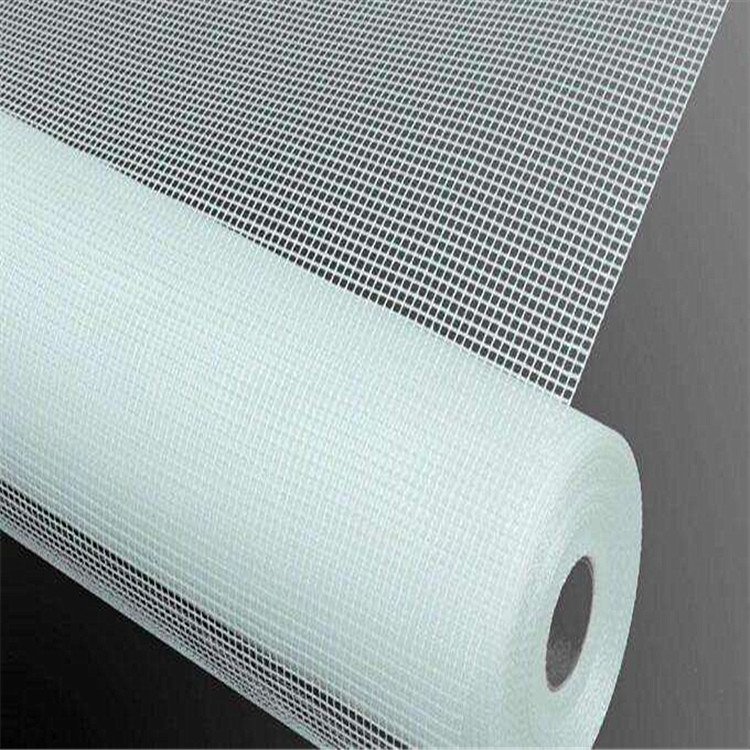 Six major characteristics of glass fiber network:
1, good chemical stability. Alkali, acid, water, cement erosion, and anti-other chemical corrosion;
2, high strength, high modulus, light weight;
3, good dimensional stability, stiff, smooth, not easy to shrink deformation;
4, good toughness, good impact resistance;
5, mold change, pest control;
6, fire, heat, noise, insulation.
Fiberglass cloth is widely used in all kinds of architectural enhancements are used, play a reinforced, protective, isolated, waterproof effect. Mesh fabric is also a new type of fiberglass products, its core material is used in glass fiber, mainly used for thermal insulation effect on the inside and outside walls, it is also called the outer wall insulation mesh cloth.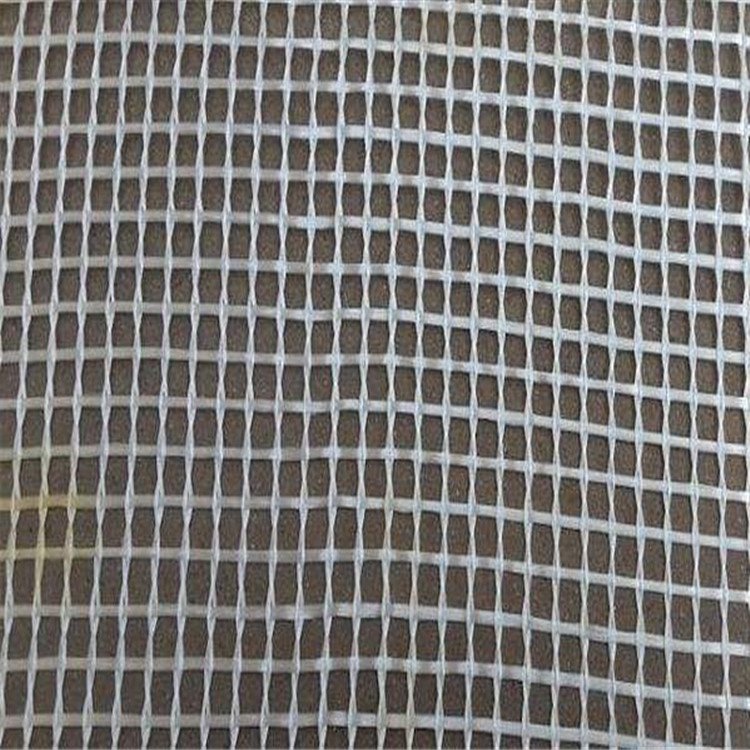 Alkali-resistant glass fiber compared with ordinary alkali-free, medium-alkali glass fiber, has its distinctive features: good alkali resistance, high tensile strength, strong resistance to corrosion in cement and other strong alkali medium, is Glass fiber reinforced cement products irreplaceable reinforcement.
Mesh cloth is a glass fiber cloth after acrylic copolymer coating after drying alkali-resistant mesh fabric, with strong anti-corrosion and alkali effects. Therefore, the construction must strictly require the construction operation method, otherwise, even the best quality of the grid fabric construction is unreasonable also can not achieve good results.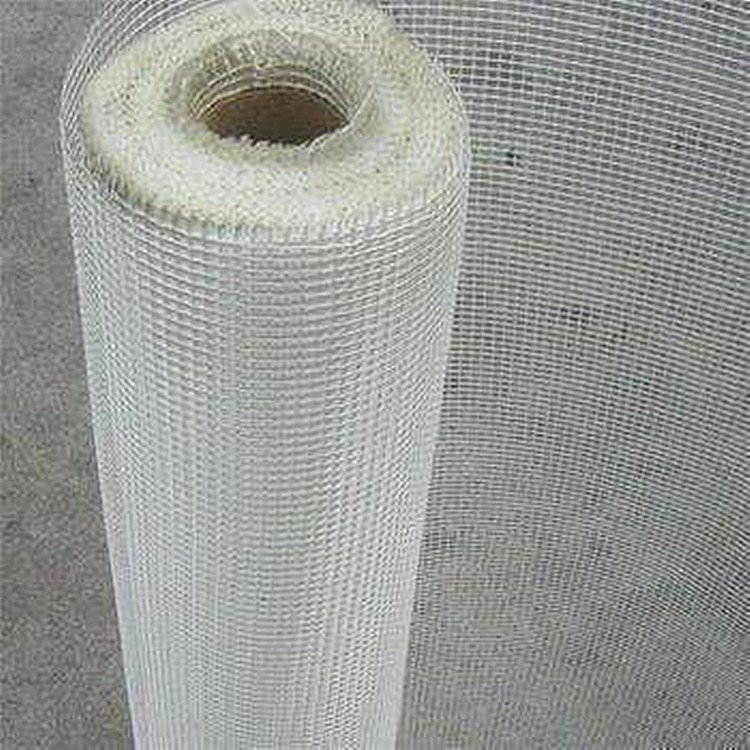 Fiberglass mesh for the external insulation material to strengthen the surface layer, the main role is to: improve the mechanical strength of the surface layer to ensure the resistance of the decorative layer continuity, dispersion surface shrinkage pressure and thermal stress, to avoid stress concentration, resistance Natural temperature, humidity and accidental impact caused by the surface cracking.