CHAIN LINK FENCE

Chain link fence is also called fence,due to regional differences,the southerners used to call the fence,and the northerners called fencing.I plant the production of fence can be divided into the use of road fence,rail fence,stadium fence,airport fence and so on.According to the type can be divided into frame fence,triangular folding fence,double wire fence,double fence wire mesh,ect.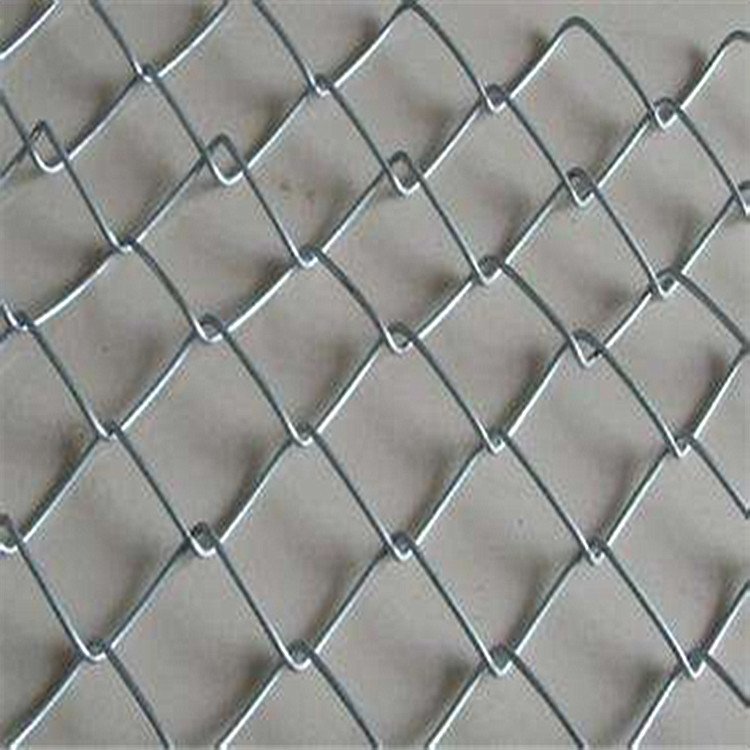 The type of diversification,use is also extensive.Common product specifications mesh size 75*150mm,50*50mm,mesh size 1800*3000mm.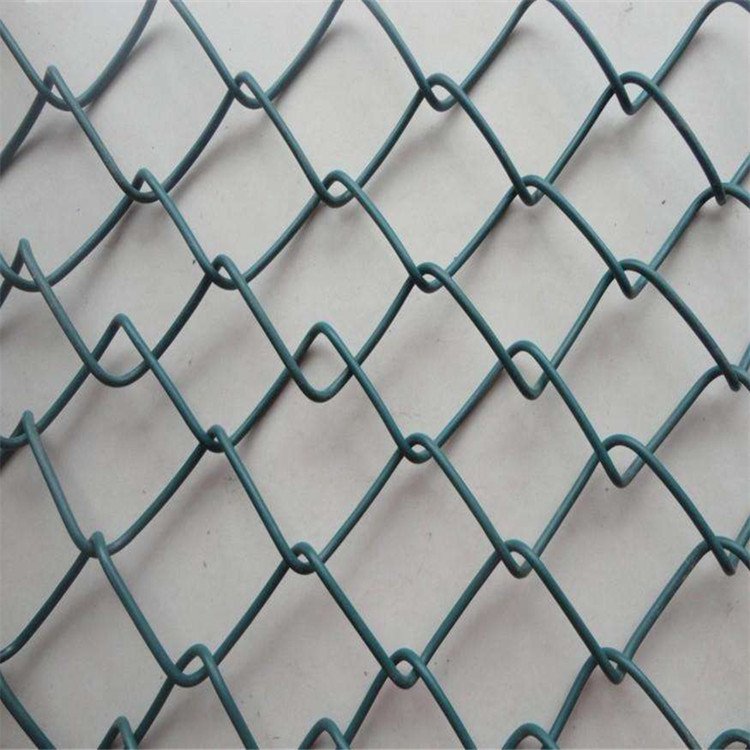 Product advantages:1.Grid structure concise,beautiful and practicat;
2.Easy to transport,installation from terrain restrictions;
3.Especially for mountainous,slope,multi-bend zone with strong adapatbility;
4.The price is low,suitable for large area use;
5.Anti-corrosion performance,anti-aging,nice,easy to install.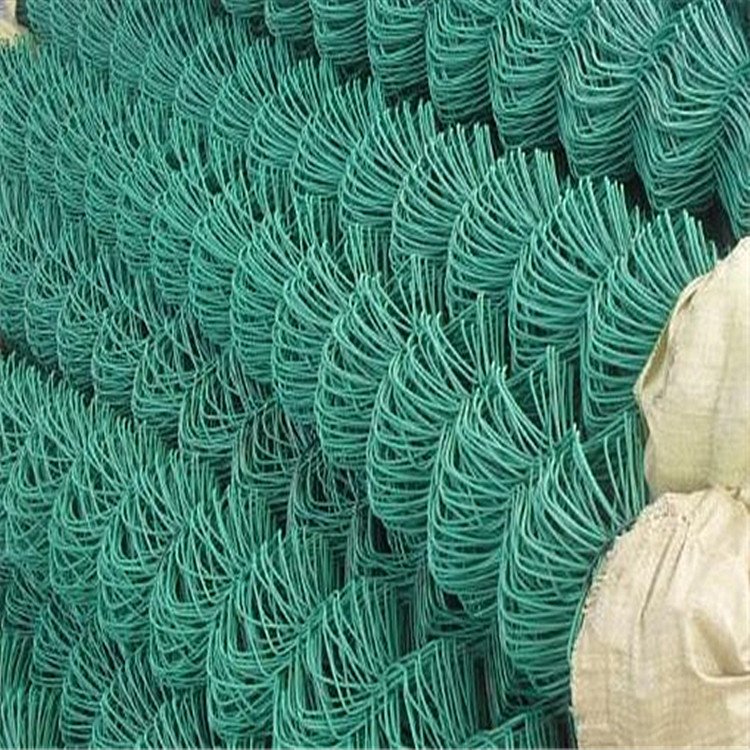 Uses:mainly used for railway closed network,highway closed network,living area fence,field fence,district fence,development zone isolation network,a variety of solation fence.